Extracting video... This could take up to 30 seconds.

The video is stored in cache against your account (you need to be logged in) for faster retrieval on your website in the future. Videos with copyrighted music (as determined by YouTube) will play muted in this demo, however, will play normally with a registered account.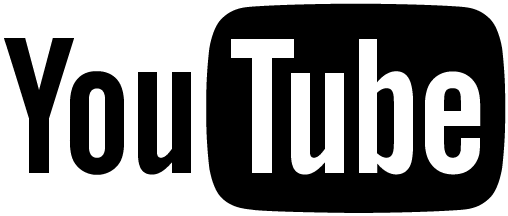 To see your embed HTML code, please sign up or log in.