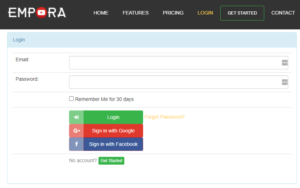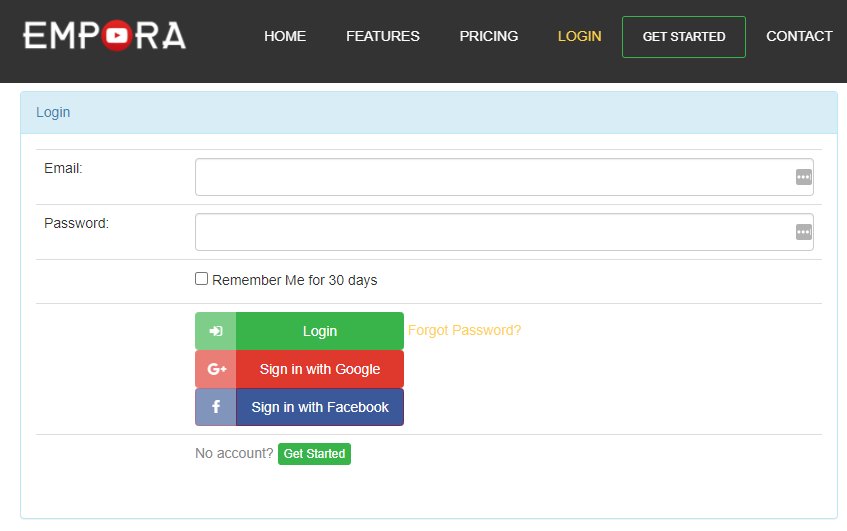 Here's a video explaining how it all works (Note: it's hosted in YouTube, but you can't tell can you?)
Alternatively, if you don't like following instructions from a review, you can read the instructions below:
1. Let's start by logging in to your account.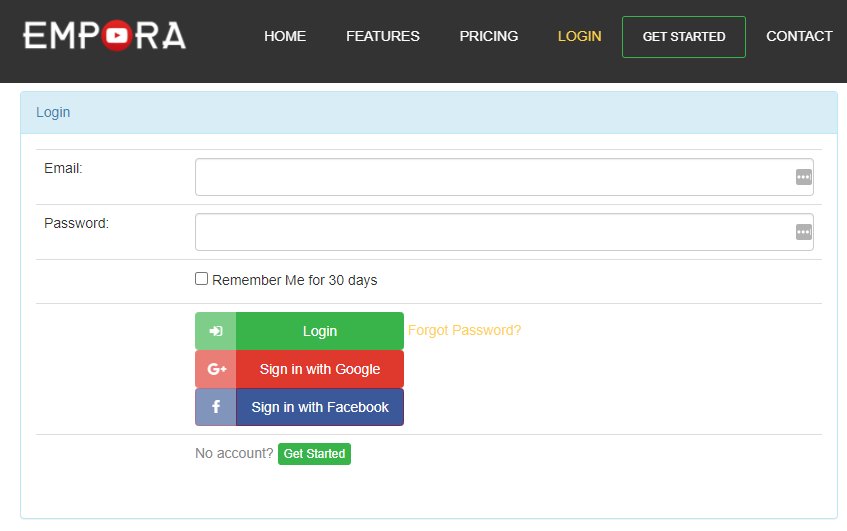 2. Enter the URL of the video that you would like to customize the player for… In this example, I will use this URL: https://www.youtube.com/watch?v=krCfBxylid4

3. Once you click SKIN VIDEO, you'll see a pop up that looks like this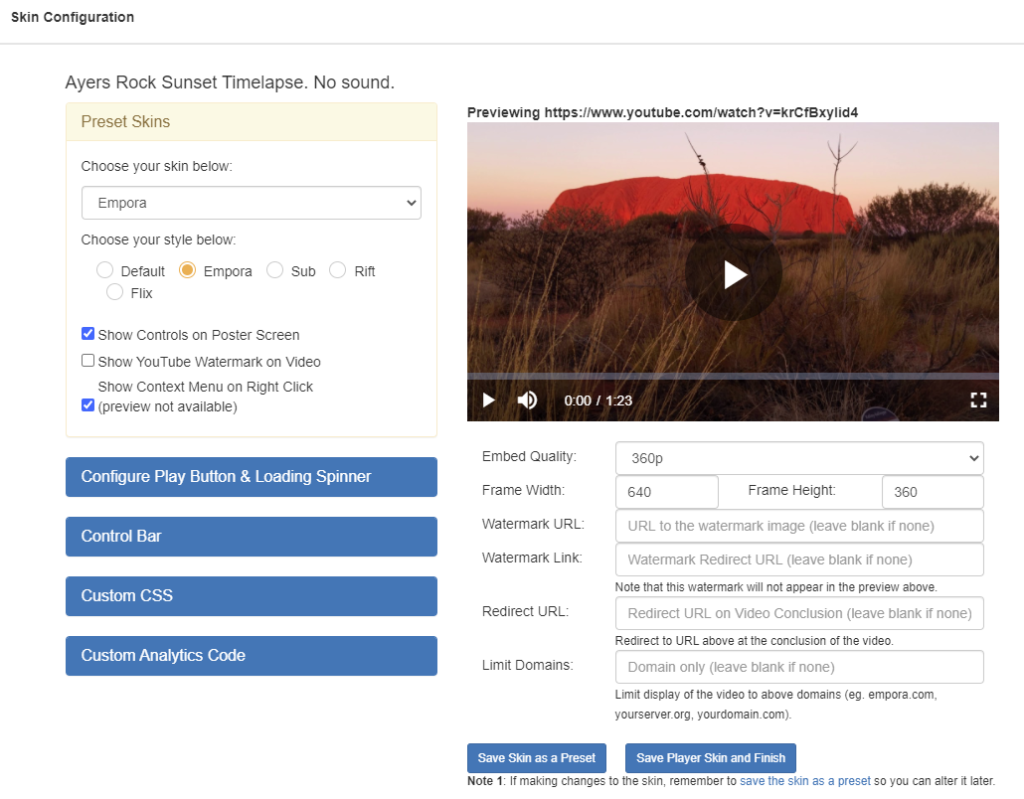 4. Choose a setting that you like from the drop down. In this example, I picked TechSkin from the drop down and Sub as the style. The player will automatically update based on the selection.

5. Once you are happy with the player design, click on

to see the HTML code that you need to place on your website.
6. You'll see the following message if it saves successfully

7. Then if you scroll down, you'll see the HTML code
8. Click the Copy HTML button and paste the code on your website anywhere you like.
Got questions? Leave a comment.