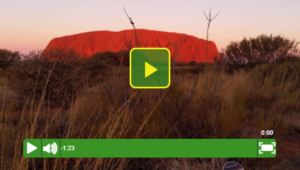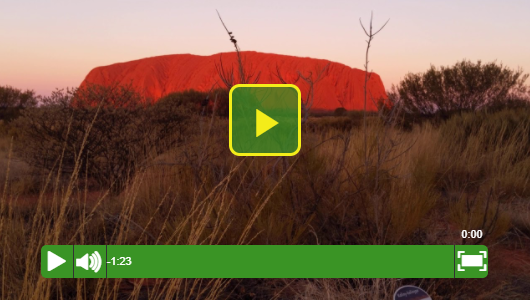 We have just released a new player style and have decided to call it Flix because it is based on the Netflix player.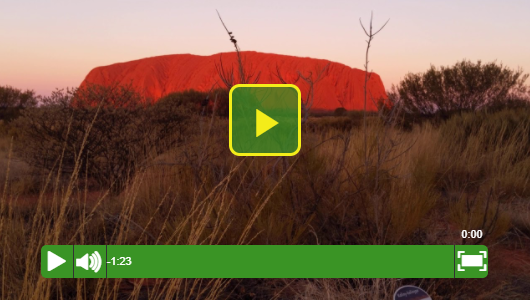 The above is a sample of what the player style looks like. As with other styles, you can configure the colors to suit the branding of your website.
Any questions? Leave a comment.